Embracing Possibilities Blog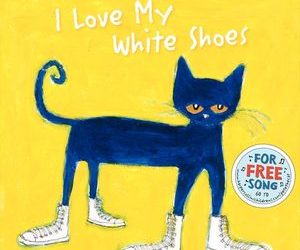 Pete the Cat I love My White Shoes: I was inspired as I sat reading "Pete the Cat" to my son. If you haven't already read these books they are some of my favorite Childrens books. Throughout the story, Pete the Cat steps in different piles of food or dirt which stain...
Contact Me
Ask a question or book an appointment below.
For emergencies call 911 or visit your nearest hospital
Questions? I'll Get Back To You Shortly...