Parent Coaching
Embracing Parenting When Life is Unpredictable 
 I help parents put aside the doubt. 
You can 

become confident
you already know exactly what your child needs.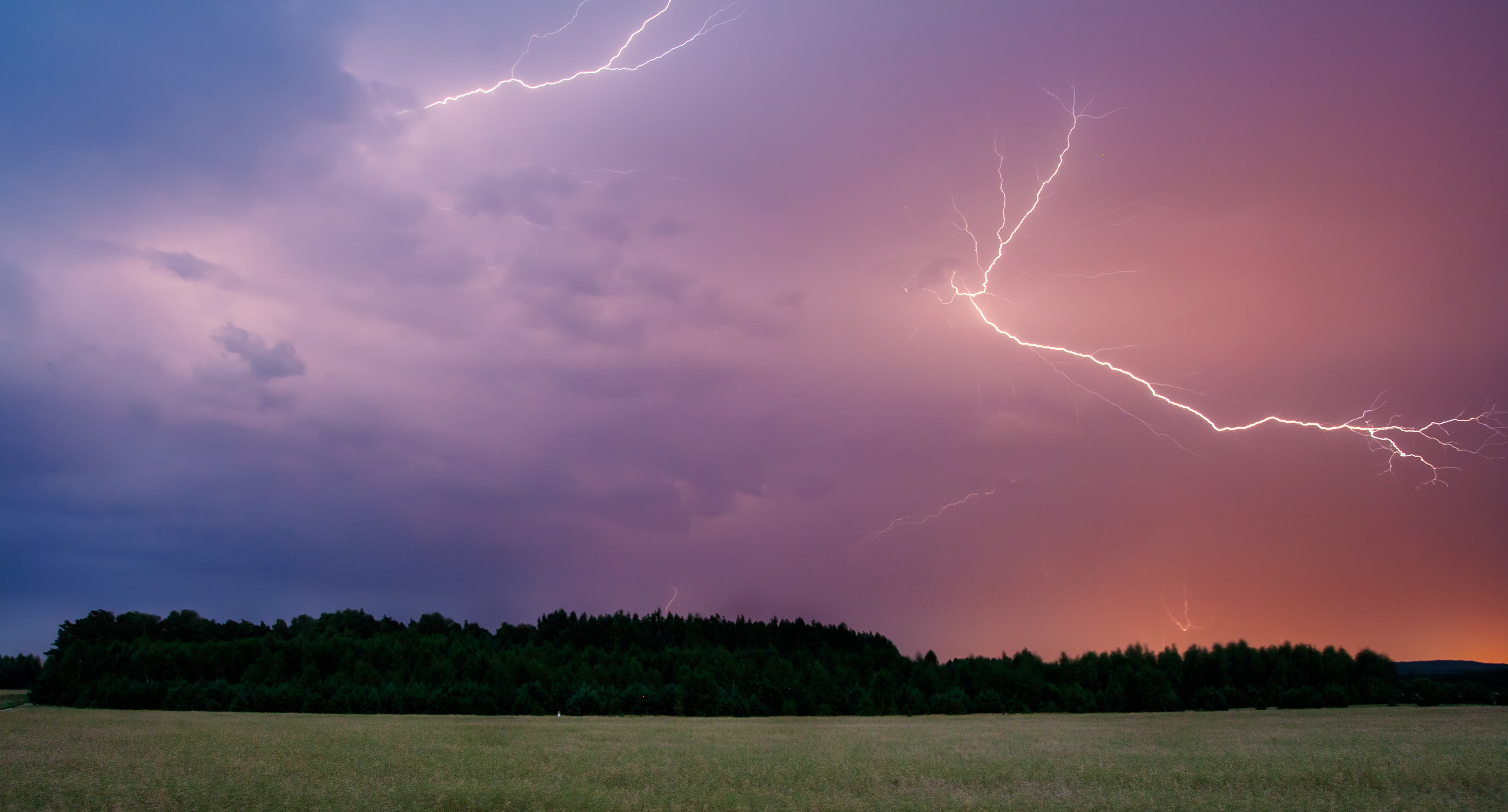 How can raising kids be this hard?
You thought that you knew all the tricks–until you actually started a family. The infant stage wasn't so bad, but toddlers–well, that was unexpected. Who knew that you could spend your day walking through the house saying "no, don't touch that," "be careful," "don't lick that!"
Strong-willed kids push ALL your buttons!
Sometimes, your child will actually cover her ears when you are talking. The constant "but, mom!' about dinner, bedtime and when they do their homework are exhausting. His teachers tell me he is wonderful, but life at home is unbearable.
You find yourself parenting out of guilt, not confidence.
You're constantly giving in to the demands and requests because you are so busy. You don't know if you spend enough time with the kids when you are home. You try and make up for it and buy expensive shoes, video game or toy they have been asking for. You regret giving in, but you're hopeful this time will be the last.
You wonder if your doing this "parenting thing" right.
Maybe you're missing something and feel afraid you are ruining your child. You don't know if you should provide all the extra-curricular activities that everyone says will give them the advantage. You're not sure if you're supposed to give them consequences or give them just one more chance. How can you be a great parent when all you get is conflicting information?
...lets partner together so you can put aside the doubt and become more confident.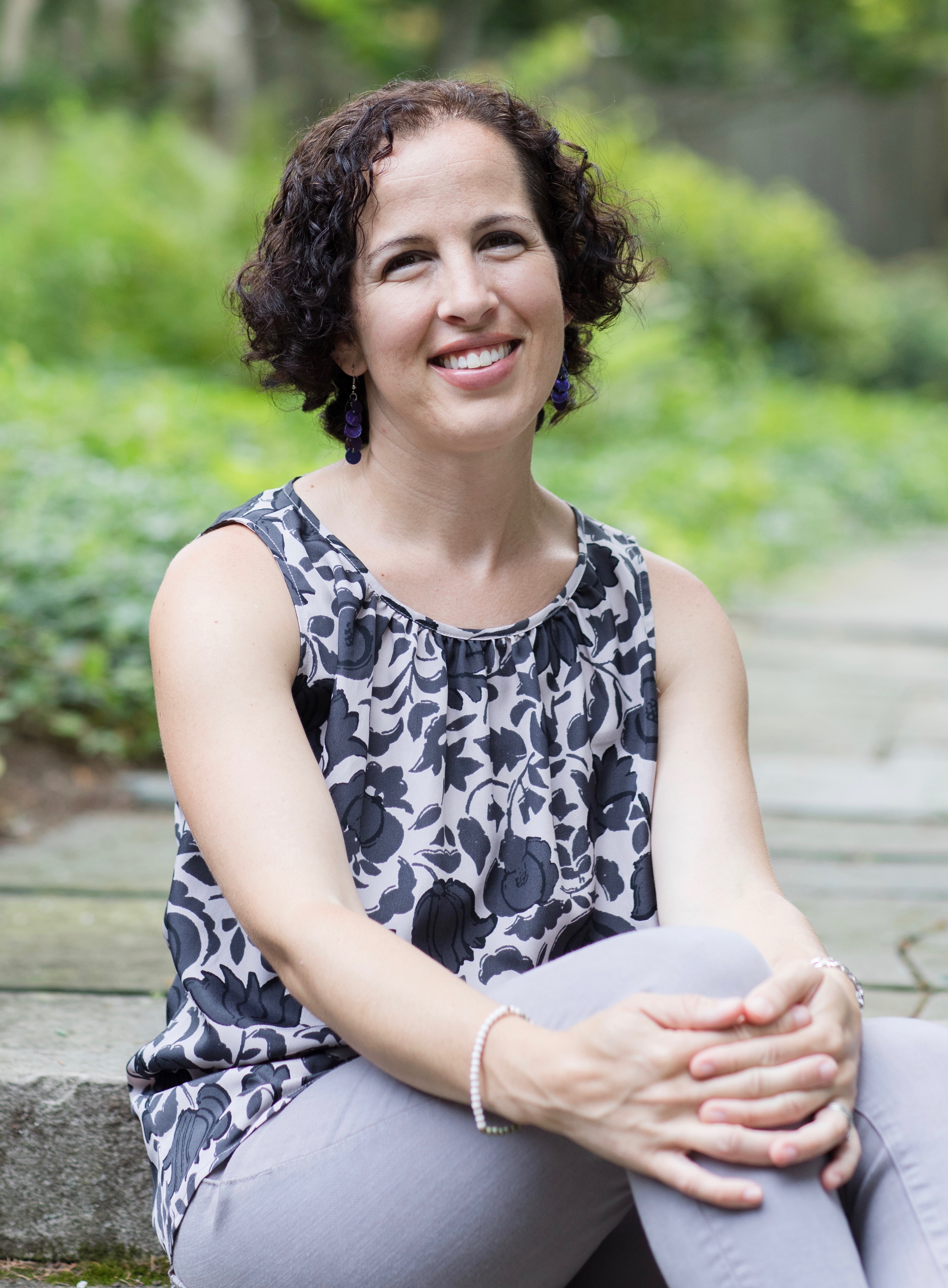 Hello, I'm Jamie.
… and it would be my privilege to work with you.
 I help parents put aside the doubt to become confident that they already know exactly what their child needs.
Why do we need a coach?
Wouldn't therapy for our child be better?
As a mom of 4 kids, I know the non-stop insanity of raising a family. Its HARD to do it well. Let me reassure you that you can do this. Being lost is part of the job description that no one ever told you. With just a few strategies, tools, and a nudge in the right direction, you can raise a family well. With parent coaching, the entire family can get the support it needs by supporting the most influential members – the heads of the family!
Some Potential Benefits of Therapy with Me.
You'll Gain Practical Tools for Getting Kids to Listen
Approach Challenges with Confidence
You and Your Spouse Will Become a Team
Develop Proper Expectations for Every Age
See a Positive Impact for Your Whole Family
Increasing Your Child's Responsibility
Your Child Becomes Internally Motivated
Increased Trust with Your Child
Practical Strategies for Managing Anger
Useful for Every Age and State
I believe in your abilities.
I know that you are the best thing for your child. I do not believe that children are a mistake. You know your child better than any therapist. I partner with parents to guide them in bringing out their confidence to raise great kids.
Stop parenting with uncertainty and start parenting with confidence
I Work Best With Parents Who….
Believe they can parent better but just don't know how

Feel overwhelmed with the 'shoulds' of parenting 

Struggle with consistency 

Believe they are the leaders of the family

Worry they are going to "ruin their kids"

"Helicopter Moms"

"Lawnmower Parents"

Want clear steps and weekly accountability

Want to implement new strategies and tools

Open to self-reflection
Free 20 Min Consultation
Lets chat online or on the phone and I'll let you know if I think therapy would be helpful for you. 
Book An Appointment
Following your free consult we schedule your first tele-therapy appointment
1st Therapy Session!
Begin the Exciting Work of Bringing Peace to Your Home and Your Life
Frequently Asked Questions
What is Online Counseling?
Online counseling, also known as teletherapy, is coaching or counseling through a live online delivery of services. There are many names–including virtual therapy or distance counseling. You do the same work as in traditional in office therapy in the convenience of your home or workplace. Anyone can do it, even if you are not tech savy! All you need is a computer, tablet or smartphone.
We Are Very Busy, Can You Work with Our Schedule?
I can definitely work with a flexible schedule. Through my online portal you can schedule your own appointments. I do like to try and set a regular appointment day or time if possible. It helps to establish a regular routine in your life and makes it easier to remember your appointment.
We have a LOT of bills…Do You Accept Insurance?
I understand that families have a lot of expenses. I do my best to work with everyone. I am in network with several insurance companies, but more importantly therapy is an investment in your family and it has lifelong value. You take the time to invest in your child, so it isn't it worth considering this type of investment in yourself?  I have private pay packages as well as reduced fee options, though I do keep those on a limited basis.
How can I get my insurance to pay?
If you have out of network benefits, I am happy to provide you with a properly coded bill (when appropriate) to submit to your insurance company for reimbursement. Please be sure to call your insurance to verify your benefits, and be certain to ask if they reimburse for video conferencing. I am happy to assist you and provide you further information or answer any questions you may have!
Contact Me
Ask a question or book an appointment below.
For emergencies call 911 or visit your nearest hospital