Therapy For Individuals, Parents and Families
Interested in a Free Consult?
Therapy for those struggling with anxiety, depression, life transitions, adjusting to family life, grief & loss, burnout, stress or worries.
If you are uncertain about if you should seek therapy, please reach out for a free consultation to find out if therapy is appropriate for you.
More information is on the FAQ's page.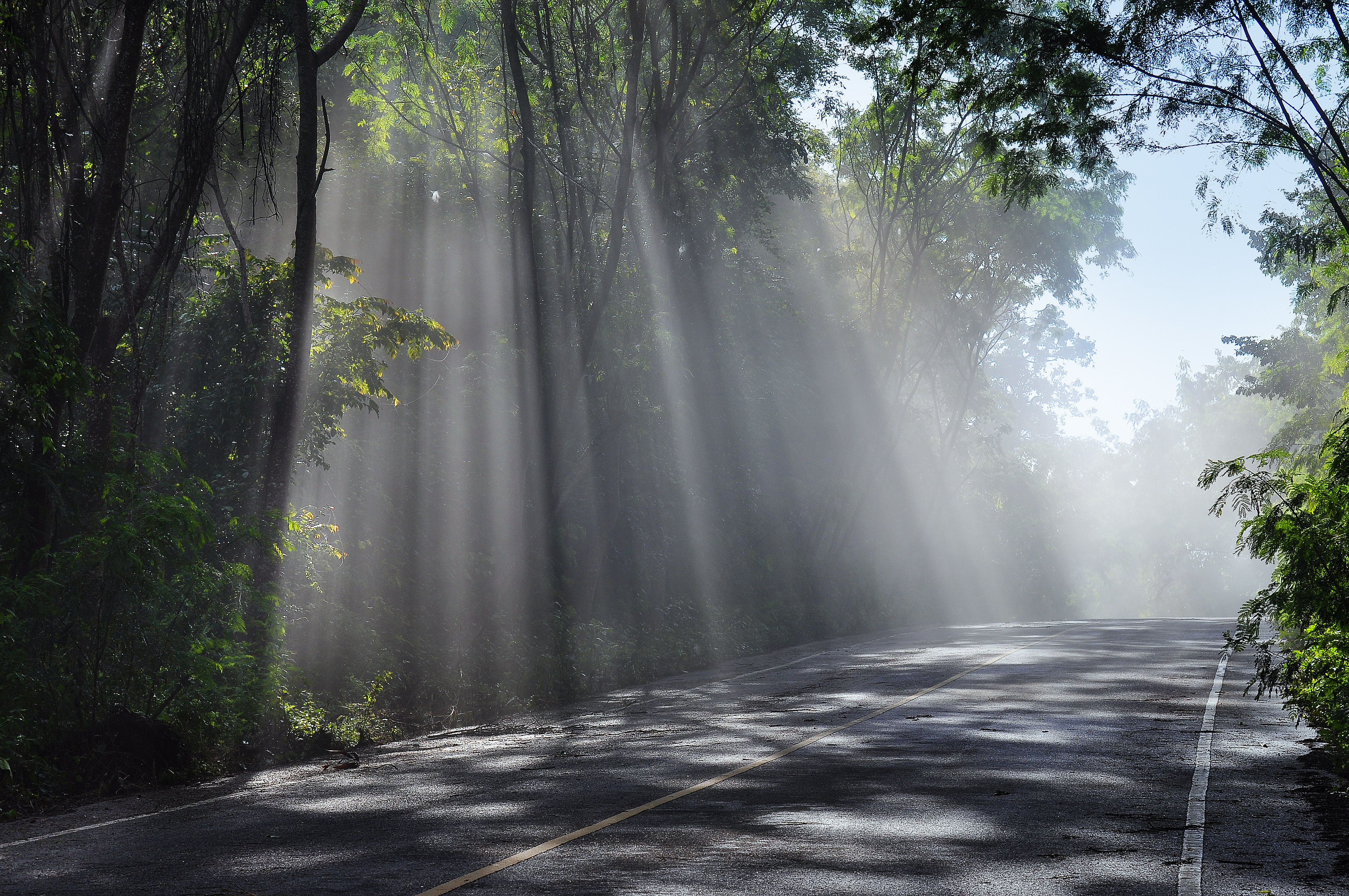 Pregnant/Postpartum Moms
Dive into the Journey of Motherhood with Hope and Confidence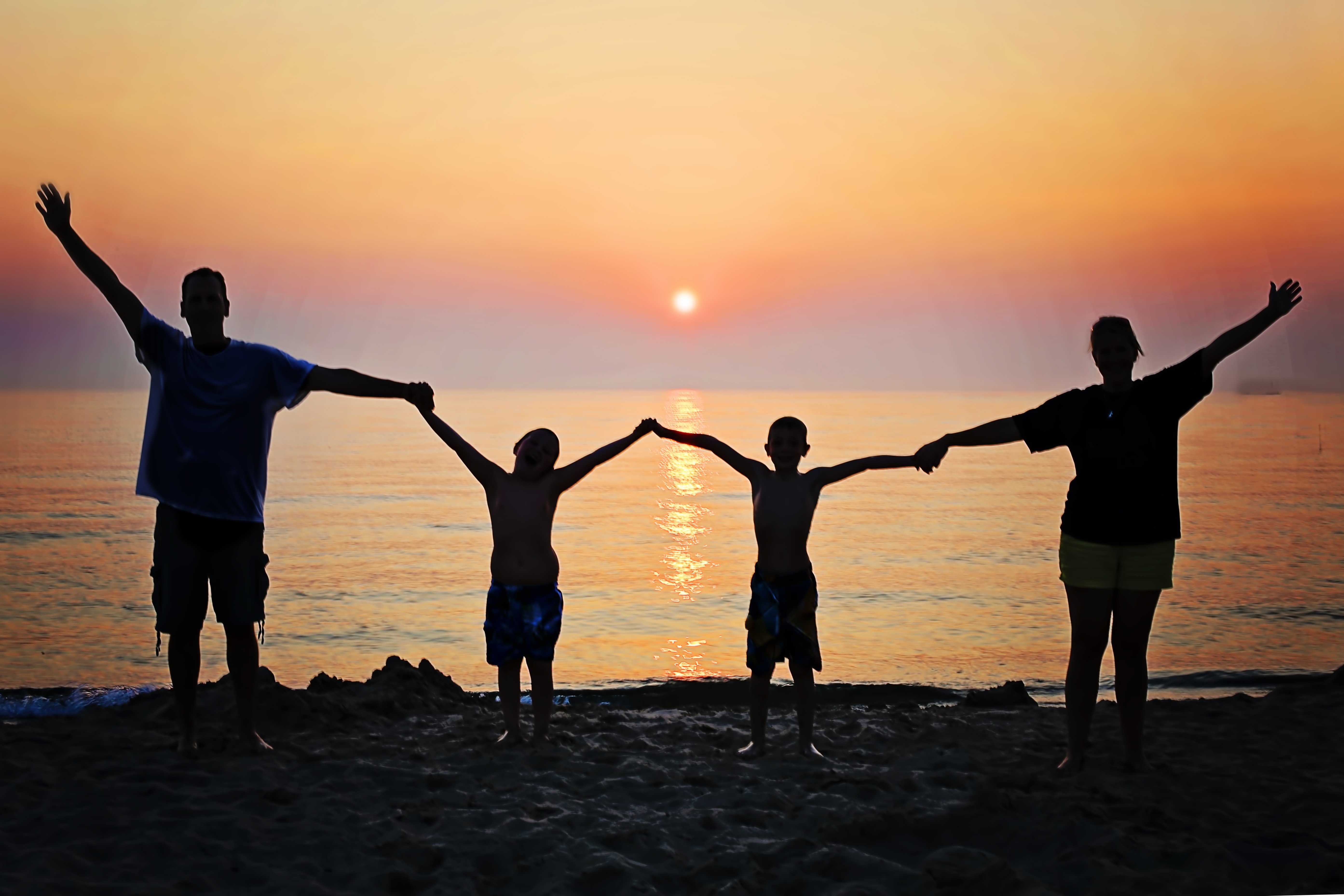 Parent Coaching
Providing You the Tools to
Restore Peace in Your Home
Christian Counseling
Navigating Mental Heath with  Purpose and Hope in Christ