Embracing Possibilities
Embrace the Ease of Online Therapy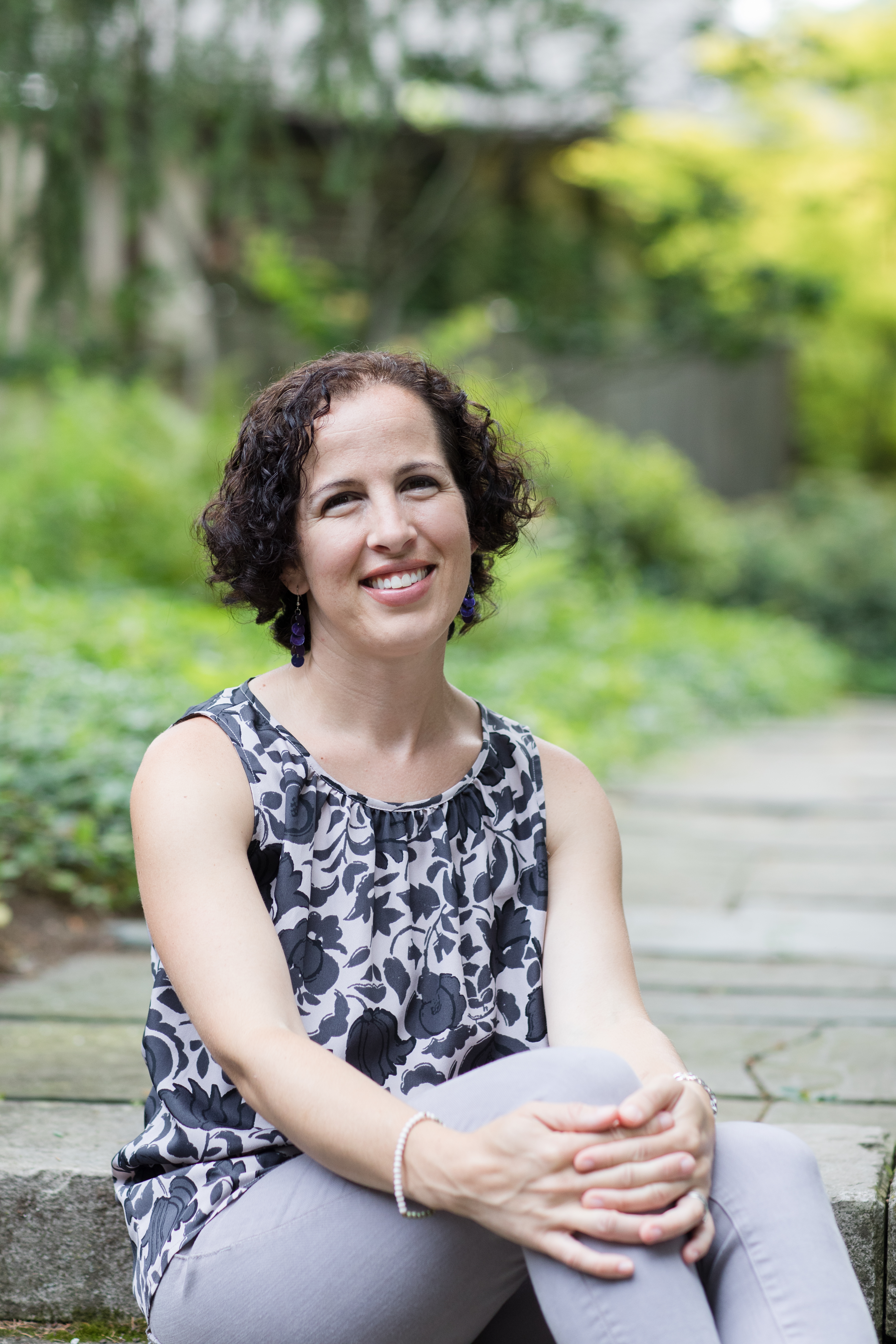 Hello! I'm Jamie and I provide online therapy for families
I empower parents to confidently embrace the possibilities in parenthood.
I am a mother of 4 active children (3 of which are boys!). I have had four natural births (and one miscarriage). Two babies born at the hospital and two at home. I love holding newborns. I love talking about everything related to being a mom. Labor, delivery, natural birth, c-sections, crying, sleeping, eating, pooping…yes, there is a lot of that! Nothing is off-limits in my office.  
Each child I have is so different. With each child, a new and unexpected challenge appeared. Nothing ever worked exactly the way I had planned so I learned to adapt and become more flexible with time. After nursing 3 children, my 4th baby had severe dysphasia and oral motor weakness that even most preemies don't have. He was unable to nurse and saw a  speech therapist weekly. I had to grieve through the loss of not nursing my baby.
I am a researcher. I love knowledge, practical strategies and advice. When I understand something, my world makes sense. When I became a mother, I realized the research didn't hold up against the day-to-day challenges of parenting.  Children….you can't understand them. They are a piece of you and someone else. They are pieces of you that you didn't know where there. They challenge you because they are so similar, or so different from you. They help you grow and change in ways you didn't know you had to, nor ever wanted to. And you would never go back. . As much as they make you want to cry, run away, or binge-watch Netflix, you look at them when they are asleep and you never want to leave.
What I believe about YOU
I believe that you are the most important person in your child's life. 
These types of questions help you know that you are a loving parent:
Should I breastfeed?
How do I get my baby to sleep?
Is my child normal?
Why am I so stressed?
Is it normal to be so overwhelmed?
Is my child anxious?
Will my child ever succeed on their own?
When you feel lost, worried and afraid, you are being a parent.
Realize that you need support. Asking for help does not make you weak or incompetent.
Your inability to sleep at night and  constant worry for your child's well-being are symptoms. These can be symptoms of anxiety, depression or being burned out. If these symptoms go unattended you won't be able to be the best parent for your child.
Taking the time to care for yourself is how you can be a great parent.
While it is an investment of time, money and emotional energy, its also a way to invest in your child and family life. Are you ready to find pleasure in your life and in the life of your family?
Raising great kids is a long term job.
Taking care of yourself can't wait.
Take Advantage of Online Counseling and Coaching for You and Your Family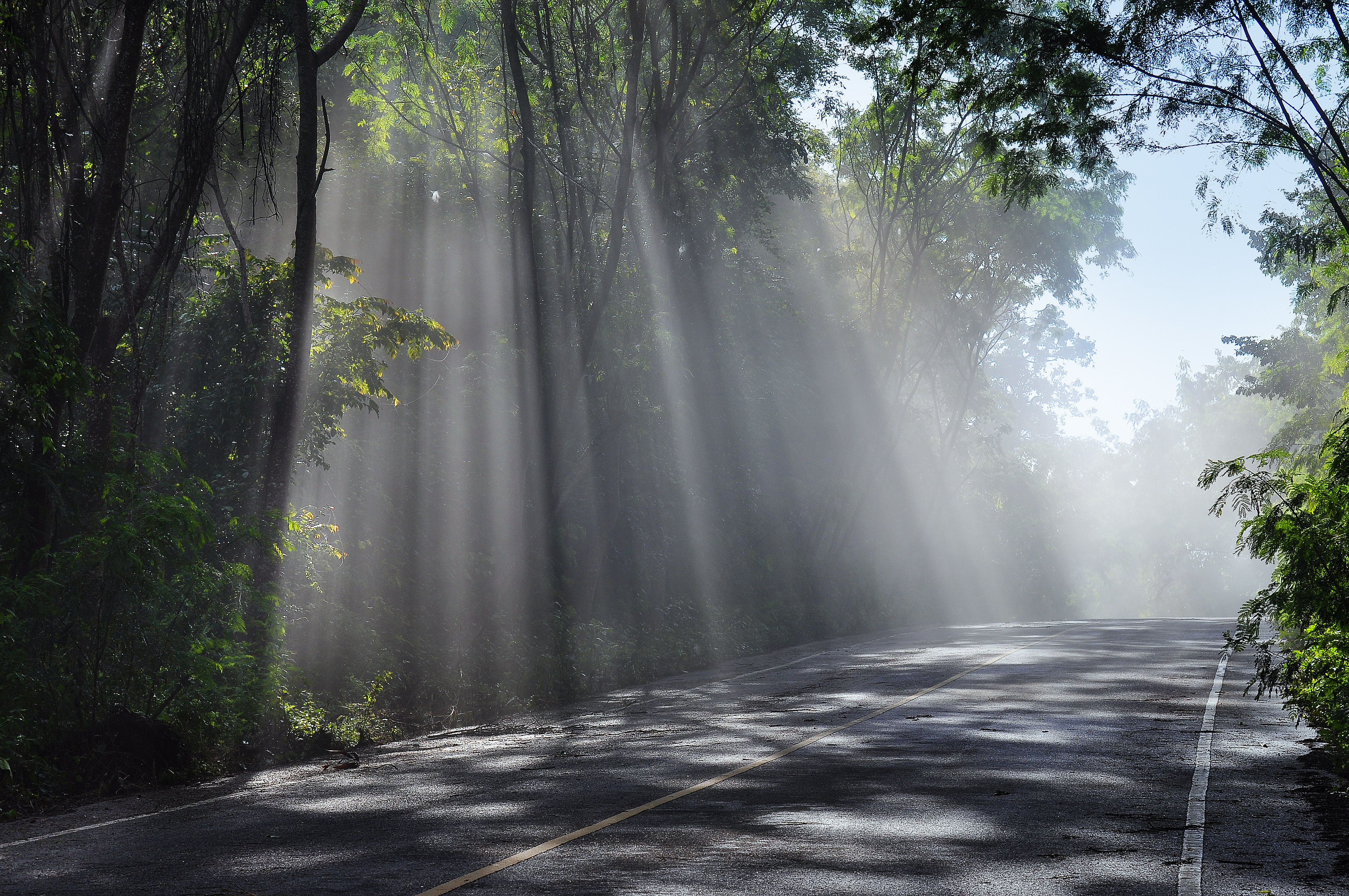 Pregnant/Postpartum Moms
Dive into the Journey of Motherhood with Hope and Confidence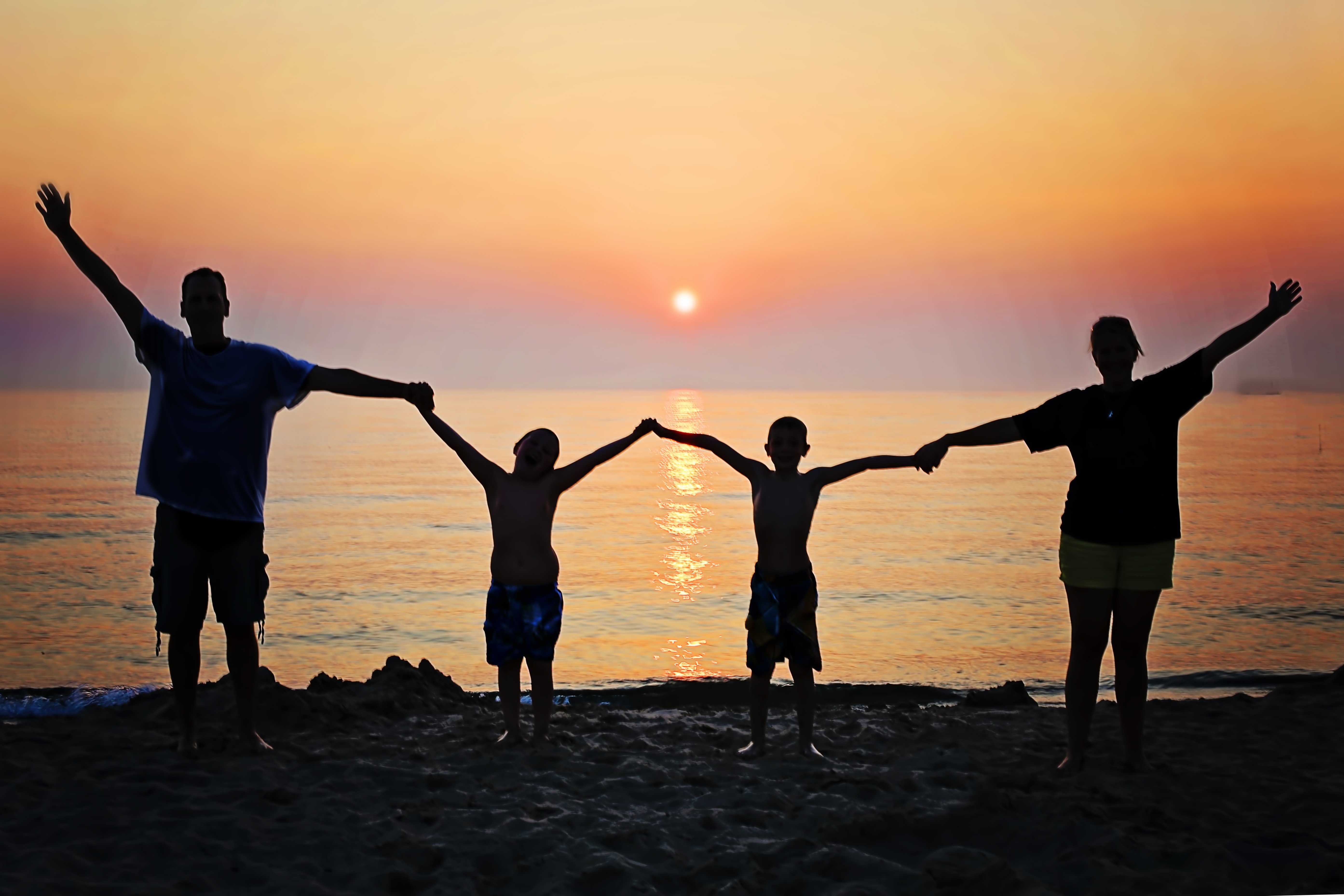 Parent Coaching
Providing You the Tools to
Restore Peace in Your Home
Christian Counseling
Navigating Mental Heath with  Purpose and Hope in Christ 
Contact Me
Ask a question or book an appointment below.
For emergencies call 911 or visit your nearest hospital
Questions? I'll get back to you shortly