Christian Counseling
Christian Counseling from the comfort of Your home
I support and guide believers through the daily struggles of mental health, self-care and the Christian walk. 
Being a Christian Doesn't Guarantee a Perfect Life.
Finding a  Christian Therapist can be hard.
You want to find someone who shares in your beliefs and does not criticize or make you feel ridiculous. Working with a therapist who has similar values in personal and family life is important to you. Being a Christian and a therapist I am able to understand the values you hold and power of God in your life. I recogize God's ability to do miraculous things, giving all glory and credit to God. I also realize that you have to work through personal issues of mental health challenges or difficulties in personal life.
Having a personal relationship with God and using His word can have incredible power in therapy. We can use prayer, scripture, and affirmation as well as all the resources as tools that a therapist has through their background and education. You can work with a fully licensed clinician who believes in the Power of God. We can work together to identify areas of change.
You can experience things like: forgiveness, decreased anxiety, improved satisfaction in life, closer connection and walk with God, bible study through therapy, application of scripture to your personal mental health struggles, biblical framework for parenting, discipline and raising children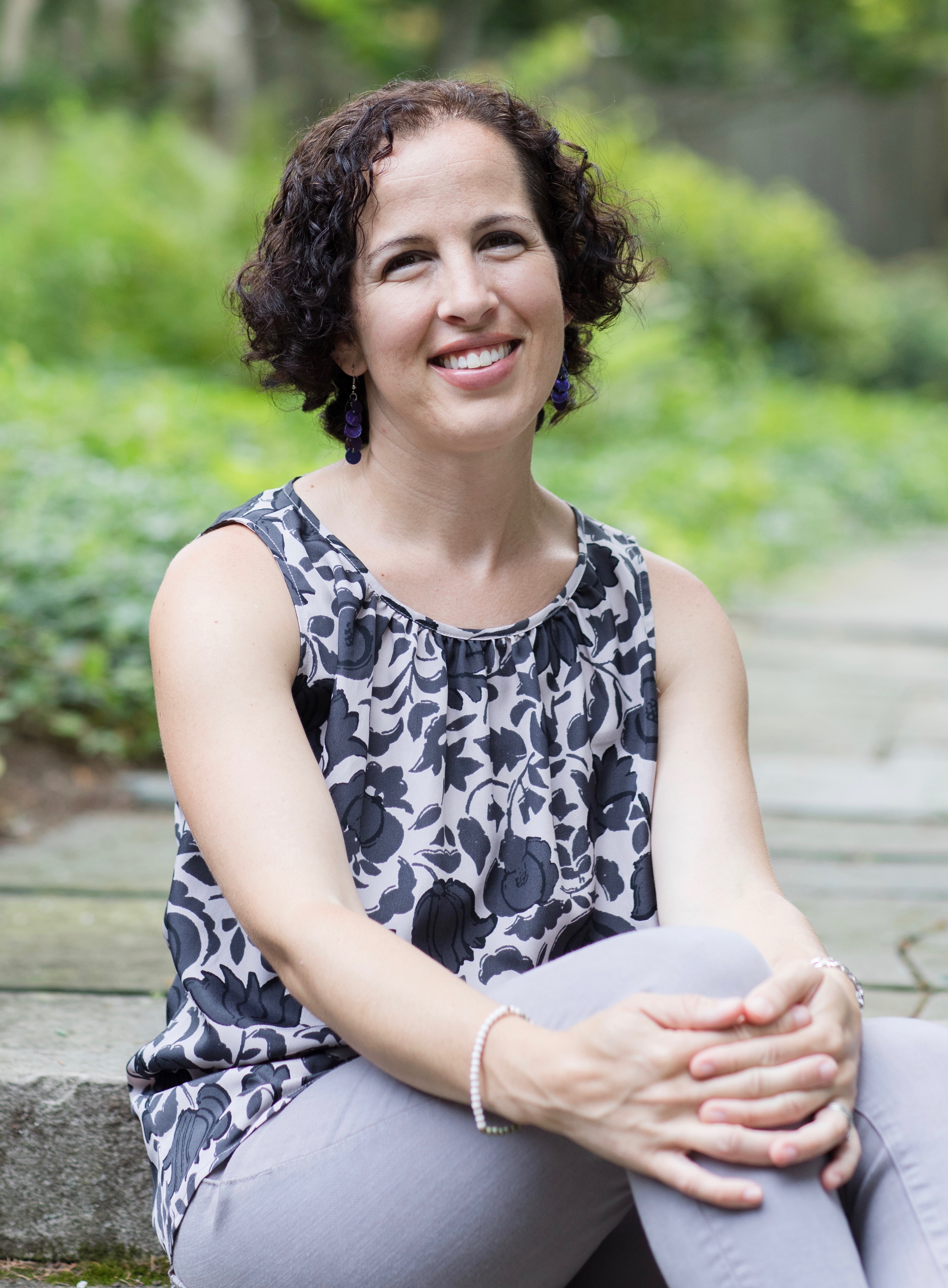 Hello, I'm Jamie. I provide online therapy to Christians seeking support.
… and it would be my privilege to work with you.
I support believers in navigating the world of spirituality and mental health struggles.
You are not alone. 
Many believers struggle with anxiety, depression, worry and stress. It is not only about praying and asking for strength. You need to consider the whole person-body, soul and mind-as you seek change and healing. We can walk this journey together.
"To see yourself the way Jesus sees you, and to know Christ as the person he knows himself to be….Only the Lord of life aims us in the direction of what human life is meant to be: honest love for God and neighbor."David Powlison (Speaking Truth in Love)
Some Potential Benefits of Therapy with Me.
Working with Someone Who Values Your Beliefs
Freedom to Talk Honestly About the Struggles Without Judgement
Accepting Your Struggles While Growing in Faith
Be Able to Make Confident Decisions
Incorporating Your Beliefs and Values into Therapy
Increasing Your Understanding of Scripture and Its Relationship to Mental Health
Recognizing the God's Power in the Process
Frequently Asked Questions
What is Online Counseling?
Online counseling, also known as teletherapy, is coaching or counseling through a live online delivery of services. There are many names–including virtual therapy or distance counseling. You do the same work as traditional office therapy in the convenience of your home or workplace. Anyone can do it, even if you are not tech savy! All you need is a computer, tablet or smartphone.
Can you work with my unpredictable schedule?
I can definitely work with a flexible schedule. Through my online portal you can schedule your own appointments. I do like to try and set a regular appointment day or time if possible. It helps to establish a regular routine in your life and makes it easier to remember your appointment.
We have a LOT of bills…Do You Accept Insurance?
Yes, I am in network with various insurance companies. I understand that life has a lot of expenses. I do my best to work with everyone. Therapy is an investment in yourself, but it can have lifelong value. I am in network with several insurance companies but what is most important is that you take the time to invest in yourself.  I have private pay packages as well as reduced fee options for those whose insurance I am not in network with, though I do keep those on a limited basis.
How can I get my insurance to pay if you are out of my network?
If you have out of network benefits, I am happy to provide you with a properly coded bill (when appropriate) to submit to your insurance company for reimbursement. Please be sure to call your insurance to verify your benefits, and be certain to ask if they reimburse for video conferencing. I am happy to assist you and provide you further information or answer any questions you may have!
Free 20 Min Consultation
Lets chat online or on the phone and I'll let you know if I think therapy would be helpful for you. 
Book An Appointment
Following your free consult we schedule your first tele-therapy appointment
1st Therapy Session!
Begin the Exciting Work of Bringing Peace to Your Home and Your Life
Contact Me
Ask a question or book an appointment below.
For emergencies call 911 or visit your nearest hospital