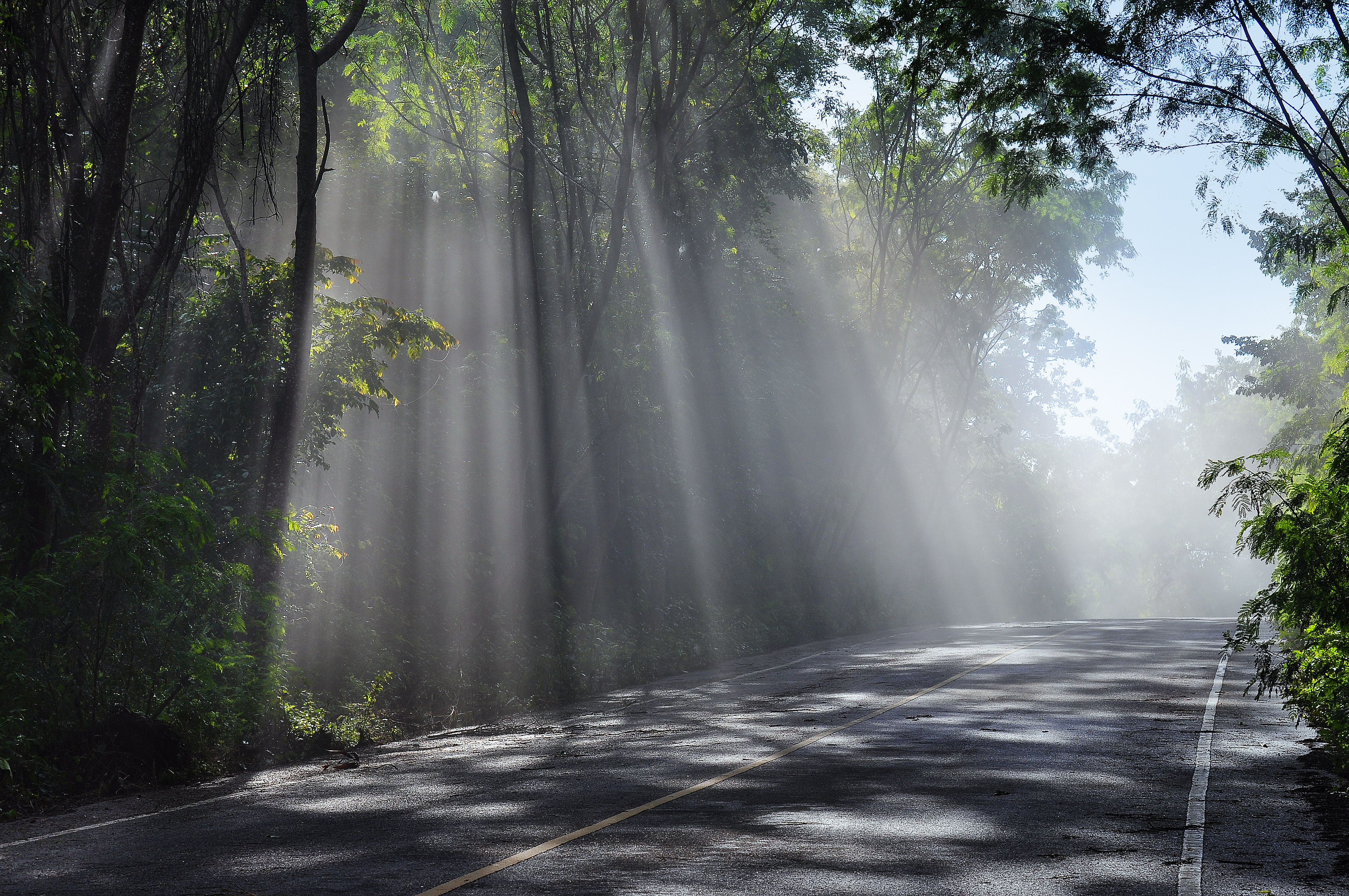 Pregnant/Postpartum Moms
Dive into the Journey of Motherhood with Hope and Confidence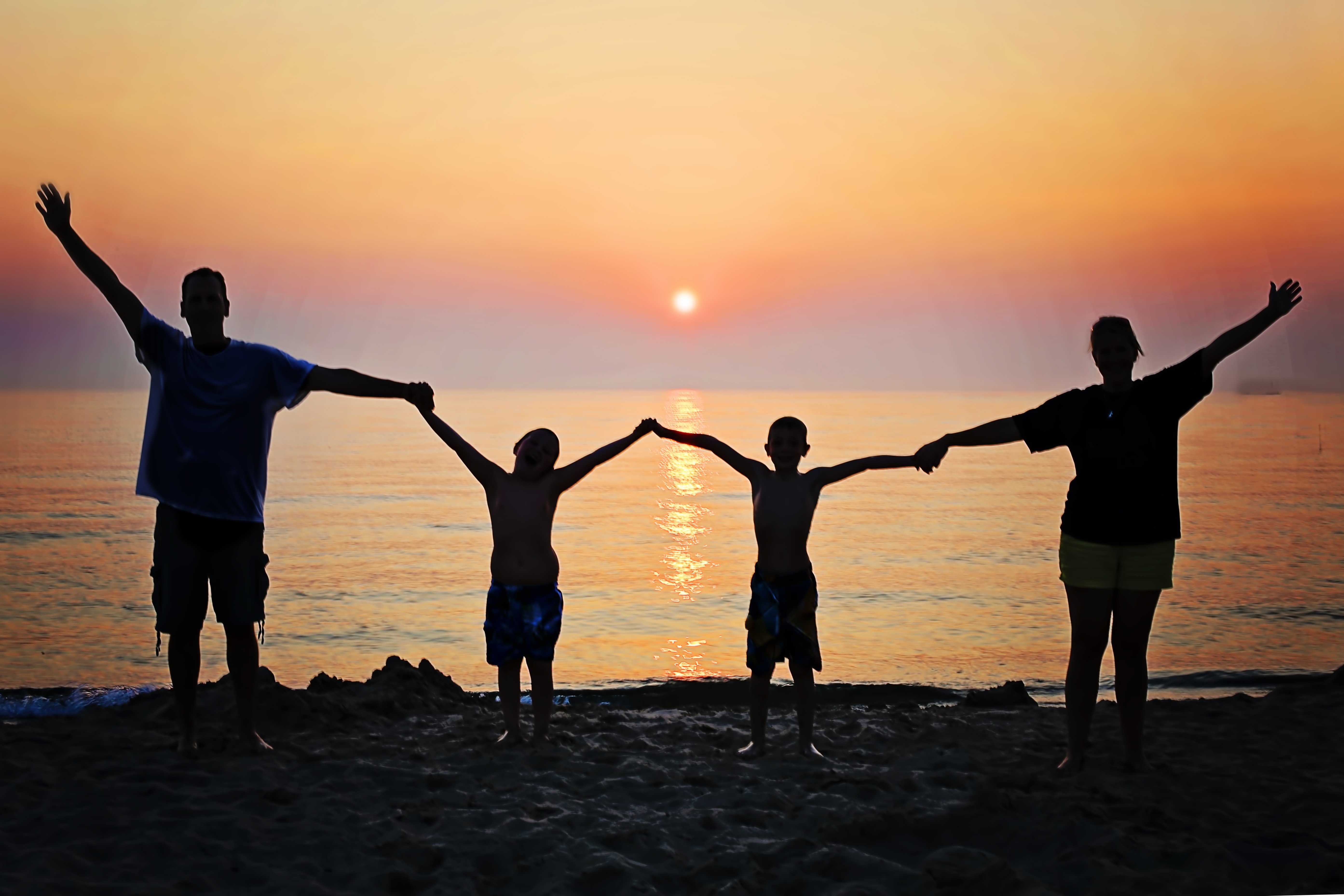 Parent Coaching
Providing You the Tools to
Restore Peace in Your Home
Christian Counseling
Navigating Mental Heath with  Purpose and Hope in Christ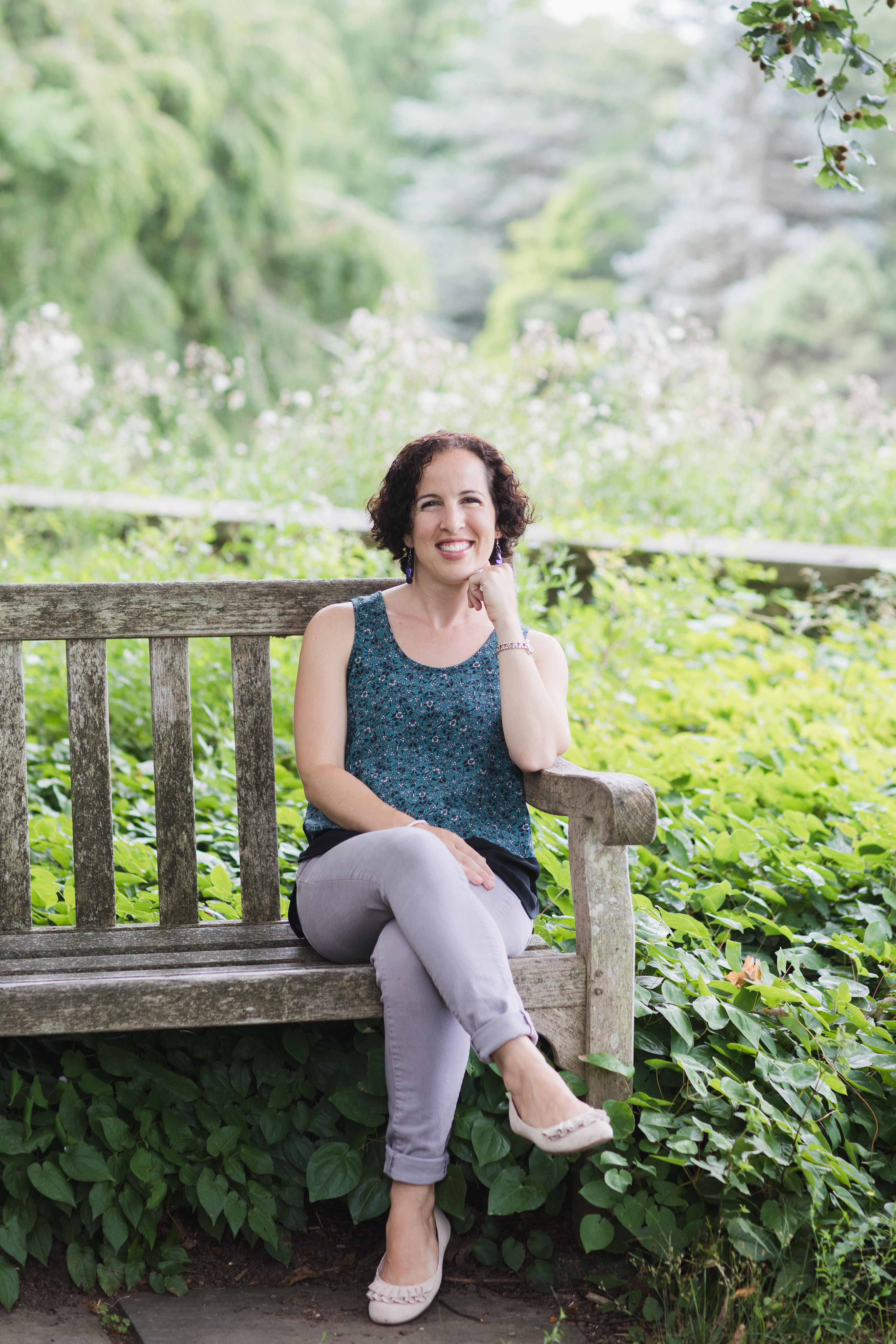 Hello! I'm Jamie.
Licensed Clinical Social Worker
I created Embracing Possibilities because I care about you.
Do you feel anxious, overwhelmed, stressed out and doubtful? Family life is frustrating and raising kids is hard. I want to connect and encourage you to become the best parent you can be. I partner with individuals and parents who feel anxious, overwhelmed or uncertain and bring them to calm, confident and hopeful.
Finding the time to focus on your well-being sounds impossible, right?! Considering the idea is overwhelming and you're uncertain if you can fit it into the busyness of life. As a mom of 4 children I can relate to the daily challenges of parenthood and juggling busy schedules. I will work alongside you, empower you and guide you toward freedom from guilt and worry. We will work together to find balance.
I'll help you find strength in the moments you want to run away. I'll celebrate with you in the small moments you want to cheer because your kids made it into band, were toilet trained or were kind to their sibling. You already know what is best for your child, but sometimes you need a little direction to get there. I want you to know you're already a great parent and I'll guide you in growing more confident. Whether you are constantly second guessing yourself, feeling guilty that you can't stop yelling or constantly feeling worried, I can support you as you learn to create the life that you hoped for. 
I offer online counseling making therapy accessible to you from the comfort of your own home. You will no longer need a babysitter because we can meet when it's convenient for you. Let's connect for a free consult and you can discover the ease of online therapy. Together, we can embrace the possibilities in your future and for your family.
My Approach
My mission is to make counseling accessible to everyone.
I choose to provide online therapy so you can be in your own comfortable space as you work on the challenges facing you and your family. Therapy is not simply "one size fits all." I believe in honesty between us to create effective change. I want you to feel comfortable and trust the process so you get the most out of our time together.
If your curious about the process of meeting online, take advantage of the 
free consultation
. I know you'll love the convenience and simplicity. My
FAQ's
section gets deeper into the details of online counseling.
My Education
Tele-Mental Health Certification
Mindfulness Certification
Master of Social Work-Rutgers, The State University of NJ
Bachelor of Science in Social Work- Cedarville University
Focus on the Family Institute
My Expertise
Postpartum Anxiety
Postpartum Depression
Anxiety during Pregnancy
Worry
Guilt
Miscarriage Grief & Loss
Burn Out
Anxiety
Depression
Shame
Guilt
Life Transitions
8 Weeks of Individualized Strategies for Your Family
Getting Kids to Listen
Develop Confidence in Your Parenting Skills
Strategies for Strong-Willed Children
 Managing Anger in Children
Develop Trust Between You and Your Child
Anxiety
Stress
Life Transitions
Guilt
Shame
Grief
Free 20 Min Consultation
Lets chat online or on the phone and I'll let you know if I think therapy would be helpful for you. 
Book An Appointment
Following your free consult we schedule your first tele-therapy appointment
1st Therapy Session!
Begin the Exciting Work of Bringing Peace to Your Home and Your Life
Contact Me
Ask a question or book an appointment below.
For emergencies call 911 or visit your nearest hospital
Questions? I'll Get Back To You Shortly...